William Blake
William Blake was a poet and visual artist.  Click the image below for a brief introduction to his work.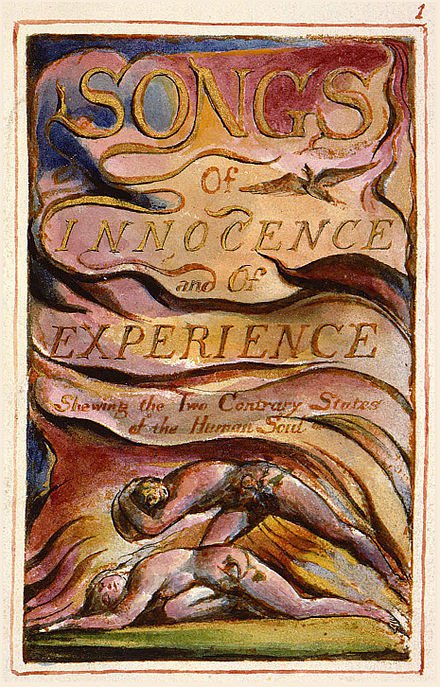 High-resolution scan of a 1794 edition of Songs of Innocence and of Experience.
Blake developed many of the techniques he used to print his books.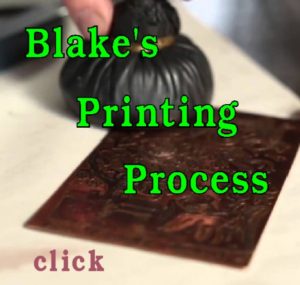 Readings of all the poems from Songs of Innocence and Songs of Experience.